History of King's Group
King Crops Limited Partnership (Transportation Department) was established in 1977 to transport field crops, such as transporting cassava pellets, tapioca chips throughout the Northeast and the central region. More about consumer products and consumer products up until now.
King Transport Limited Partnership was established in 1981 as a transport contractor for large companies. Both consumer products and consumer products such as Thai Cement Co., Ltd., Cement Thai Logistics Co., Ltd., CP Charoen Pokphand Group Co., Ltd., Siam Steel (2001) Co., Ltd., Khon Kaen Sugar Industry Co., Ltd., TTC Siam Drinking Water Co., Ltd. , Red Bull Beverage Co., Ltd., Pro One Petroleum and Asphalt Co., Ltd., etc. (Please see other customers from the list of reference customers in the attachment at the end)
Khon Kaen King Service Limited Partnership was established in 1991 as a warehouse administrator for Cement Thai Logistics Co., Ltd. for a long time. with excellent quality of service as well as personnel
trained and experienced together with complete warehouse management equipment that responds to modern technology It gives us a complete system of transportation, warehouse maintenance, as well as product distribution to customers. Therefore, King Logistics Co., Ltd. was established.
King Logistics Co., Ltd. was established in 2003. It was established to operate a logistics and warehousing service business for companies in both industrial and government sectors. as many of the works we have done
At present, King Logistics Co., Ltd. has various types of trucks for service such as pick-up trucks, ten-wheel trucks, bare ten-wheel trucks, stable trailers, bare trailers, tow trucks. Stable as well as six-wheel trucks, ten-wheel trucks, six-wheel trucks, vans, skip trucks, dump trucks, cranes, flywheels up to 28 meters long, etc.
Why are we the right answer for you???
The company uses state-of-the-art technology such as GPS system. Progress can be reported from the hourly monitor screen in order to coordinate with customers in case of problems. or accidents in a timely manner
There is a mobile service car to solve problems 24 hours a day.
There is a repair service center. and selling spare parts for large trucks our own
We have insurance for every running trip
We have DC. (Warehouse&Distribution) with professional team
All our cars are registered and have a passport to cross the border checkpoint
Professional Shipping team
Having the highest product insurance according to the product value, the customer informs every running trip
The highlight of the company.
Personnel, Driver Management
Choosing a driver There must be a government official as a guarantor. Safe for customer products
Introductory training from the company, including customer etiquette, rules and regulations. Law and Traffic
Submission of the DPRK. Participate in discipline training From outside agencies such as Provincial Transport Office, Mitr Phol Co., Ltd., Purac Co., Ltd., Siam City Cement Co., Ltd., Tata Steel (Thailand) Co., Ltd., Deep Ocean Co., Ltd., etc.
Annual training of the company twice a year
Random visits to the Ministry of Education at the customer's factory site 2-3 times a month
A random alcohol test / addictive substances
Caring Take care of yourself and your family.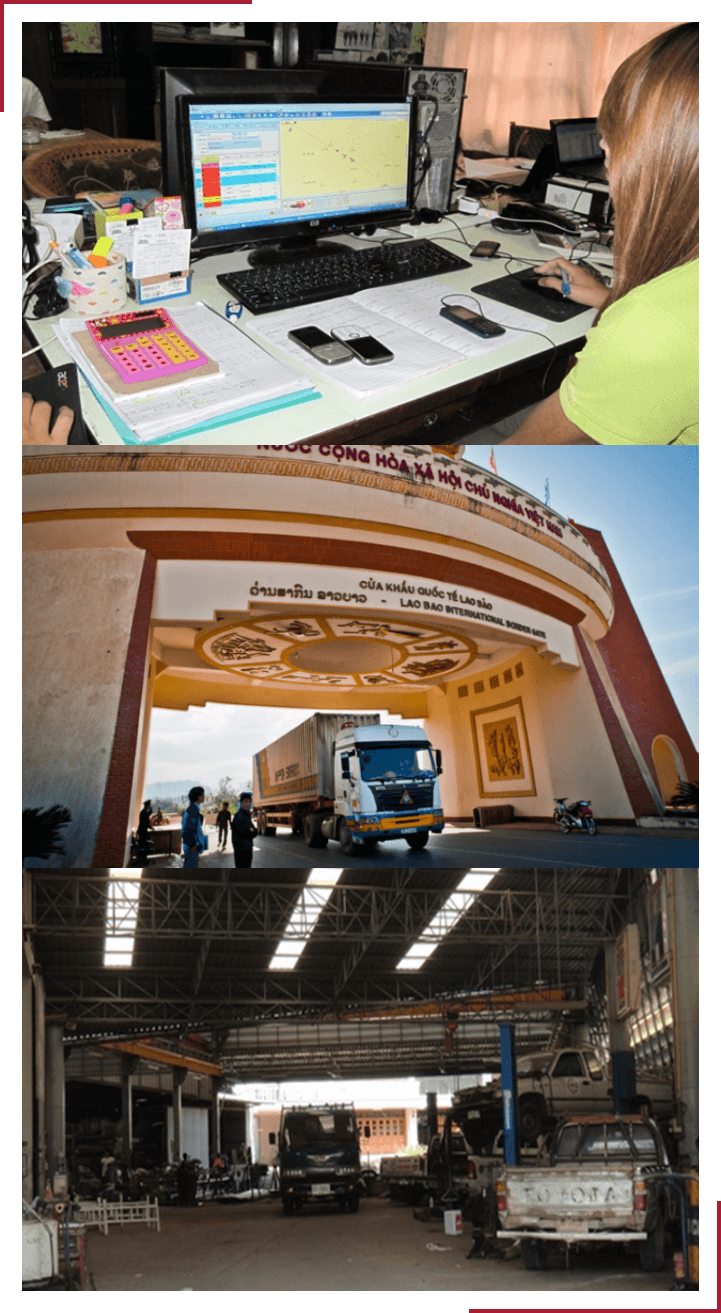 We are an organization that meets ISO 9001:2008 international standards.
We are a white factory received the CSR certificate from the Ministry of Industry.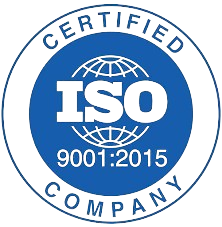 The ISO 9001:2015 quality management standard is a global benchmark that organizations worldwide prioritize to emphasize quality excellence and operational efficiency within the organization.