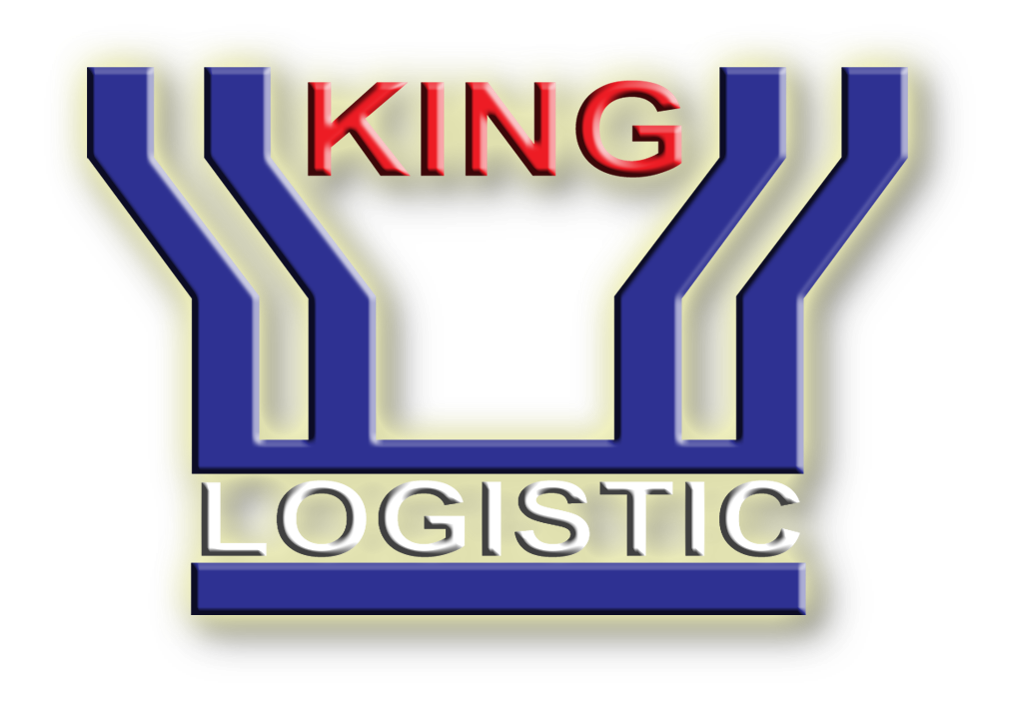 We have a wide variety of vehicles. To suit your product category, there are 10 wheeler trucks, solid vans, high stalls, flatbed trailers, tipper trailers and skip trucks for domestic and international distribution.
1.) FULL TRUCK LOAD
Rent a car per day, per trip, run in the job site or moving all over Thailand and Laos, Myanmar, Cambodia
2.) LESS CONTAINER LOAD
Small items, parcels, miscellaneous items throughout Thailand and and Laos, Burma.
We have 6 types of vehicles for customers to choose from according to their suitability.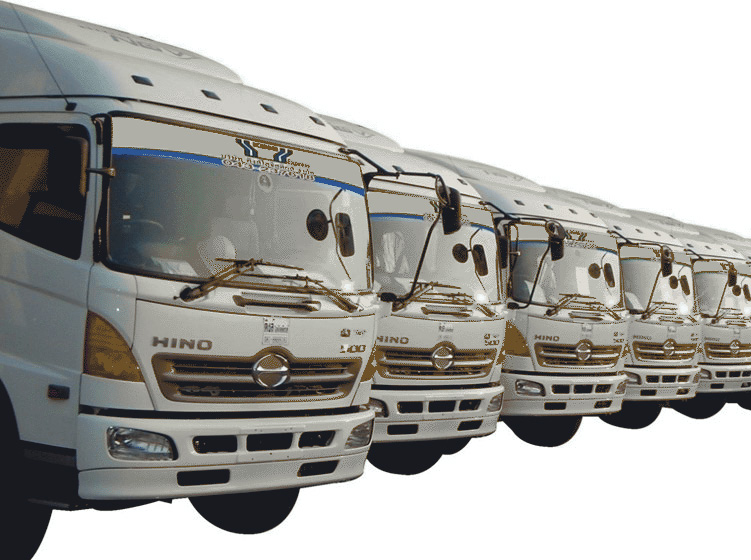 Trailer truck
Flywheel, smooth ground, tail length 12-28 meters. Product category: agricultural products and construction materials.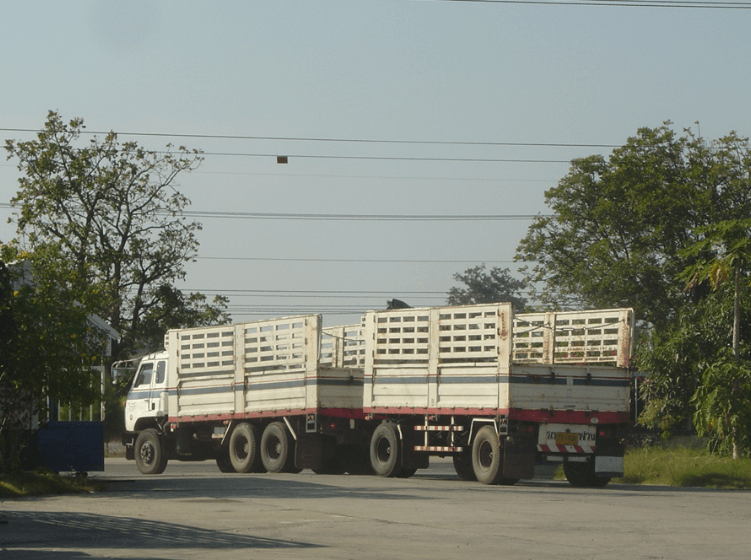 Six-wheeled trucks, ten-wheelers and stable trailers
Steel stall, height 2 meters, length 6 meters per span, consumer products and construction materials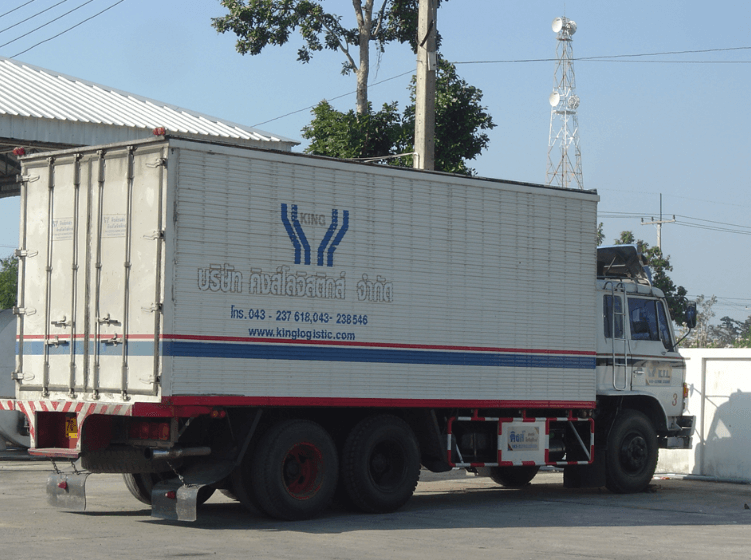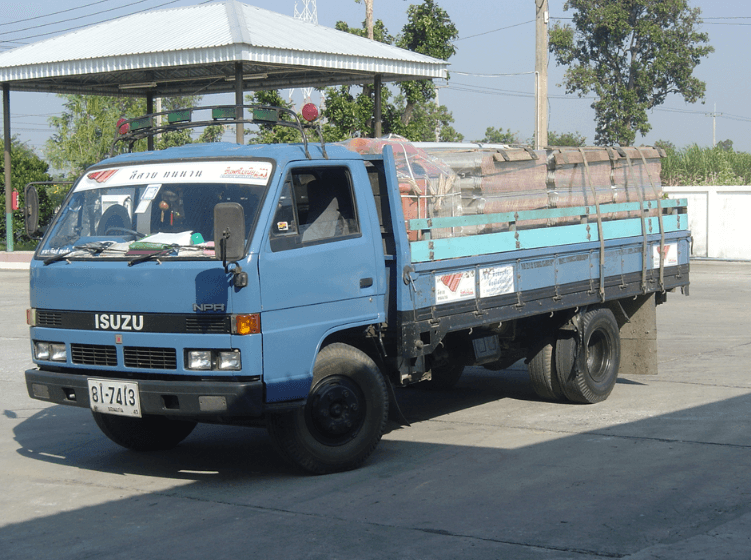 Six wheeler truck
For carrying construction materials such as tiles, roofing, cement, bricks, etc.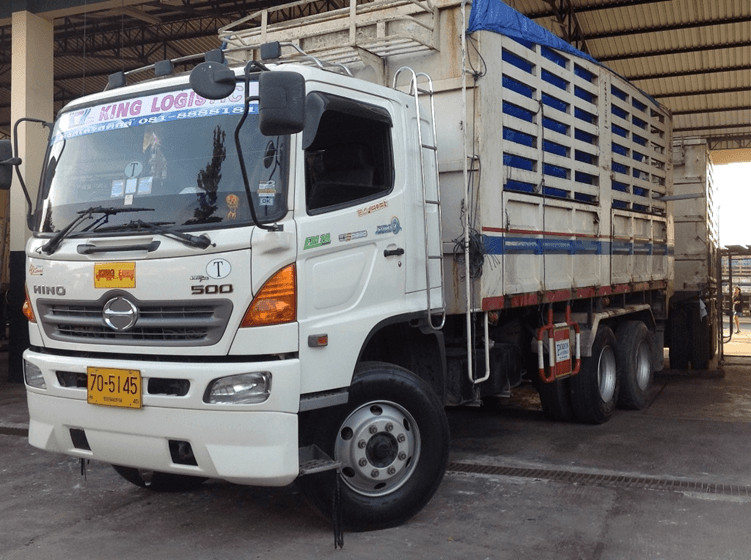 Dump trailer
For agricultural cargo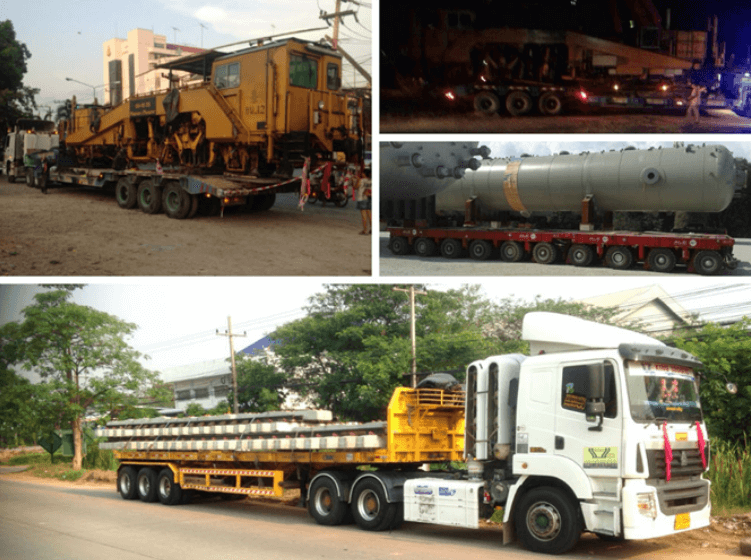 Special big car
Large, long product works or requires a car or a special special team